How to clear cache
---
Cache is a temporary record of actions taken on your phone for a long time, including the use of design elements, settings, and more.
Sometimes Android applications start to perform incorrectly. And if You have any problems with the application, the first thing that is recommended to do is to clear cache.
Clearing  cache of mobile phone enables to accelerate its work, solves problems and avoids various mistakes, both visible and not visible to You.
For correct performance of the application, the cache must be cleared after each update, as after the update there may be some changes in the application. In order to see them, You need to clear cache.
To clear the cache:
Go to the app settings (above the list of all folders, press Settings);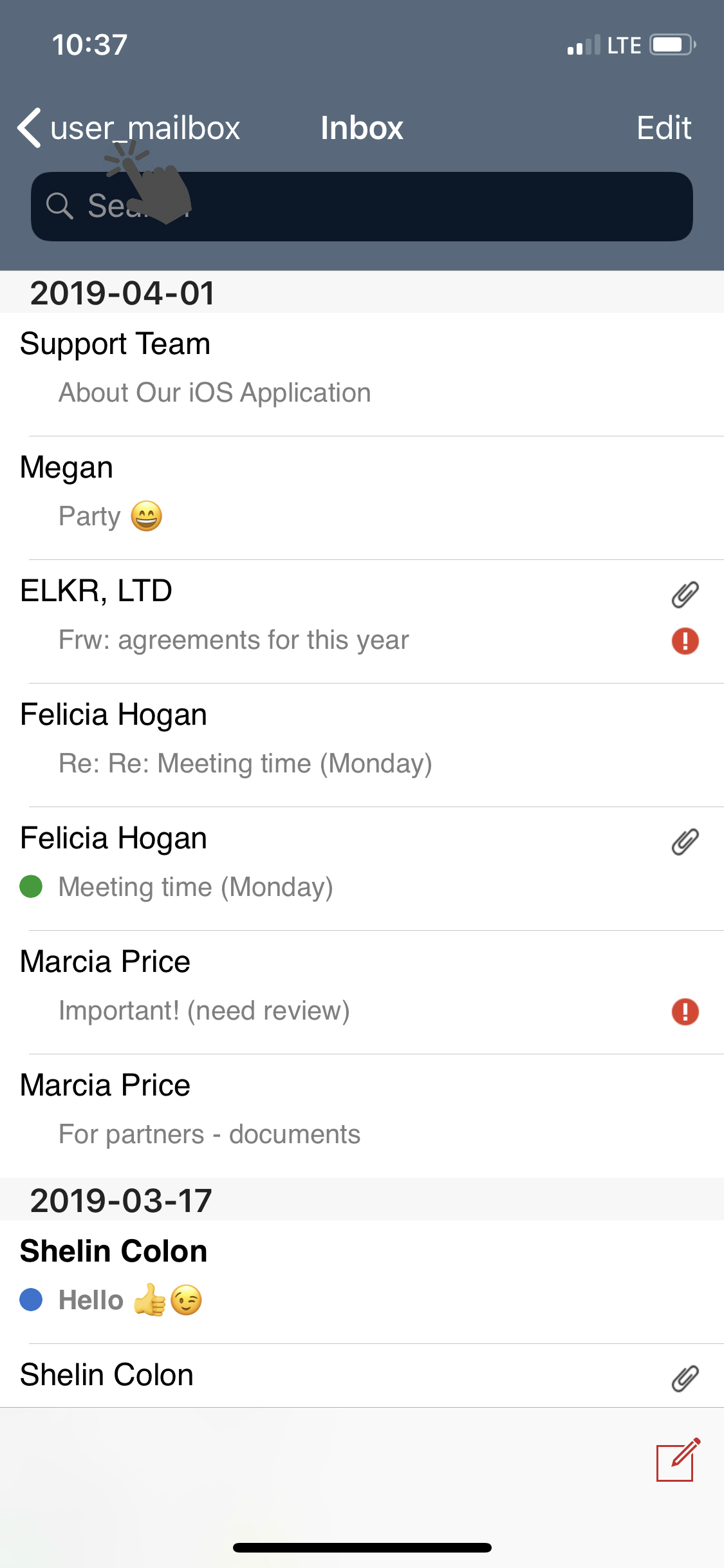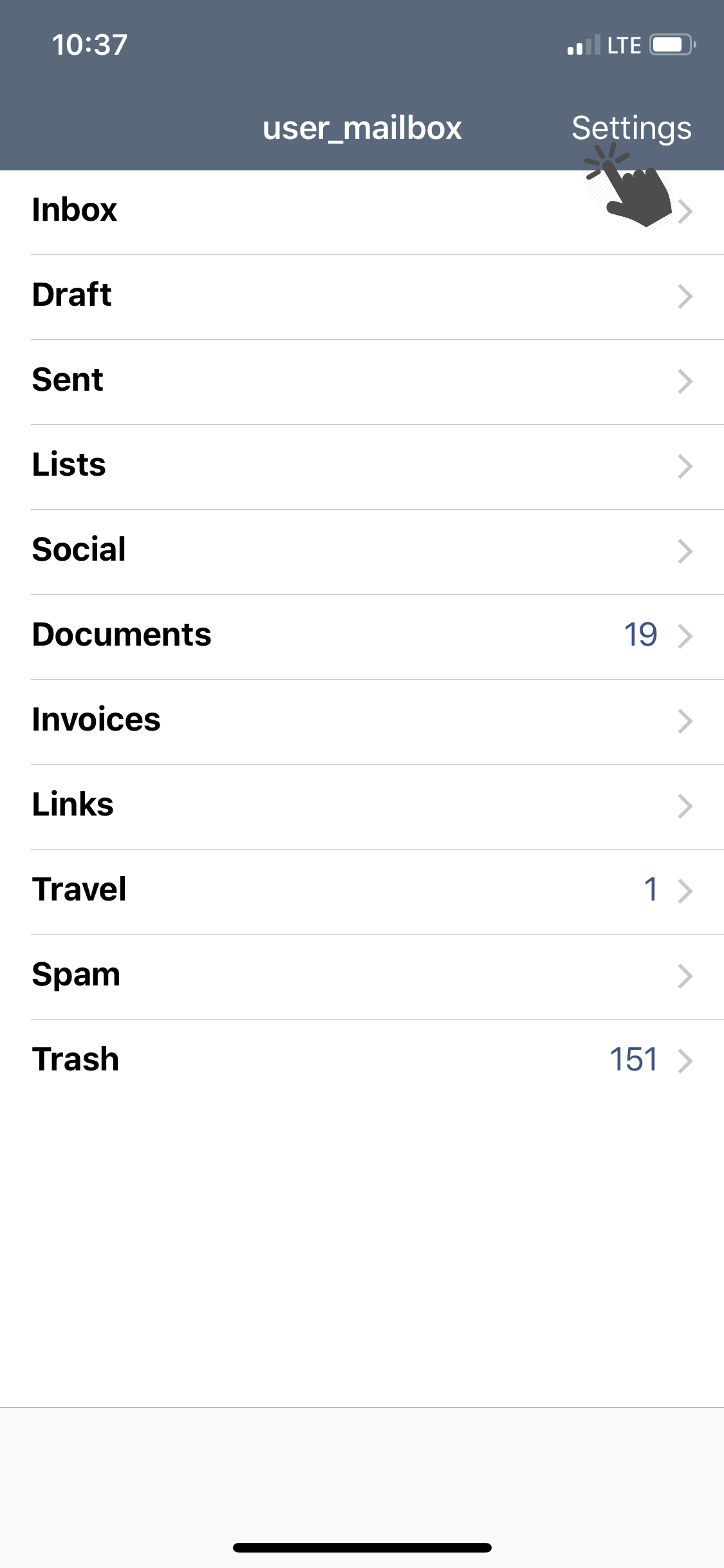 In the Storage section click on Attachments;
Confirm choise to delete storaged data.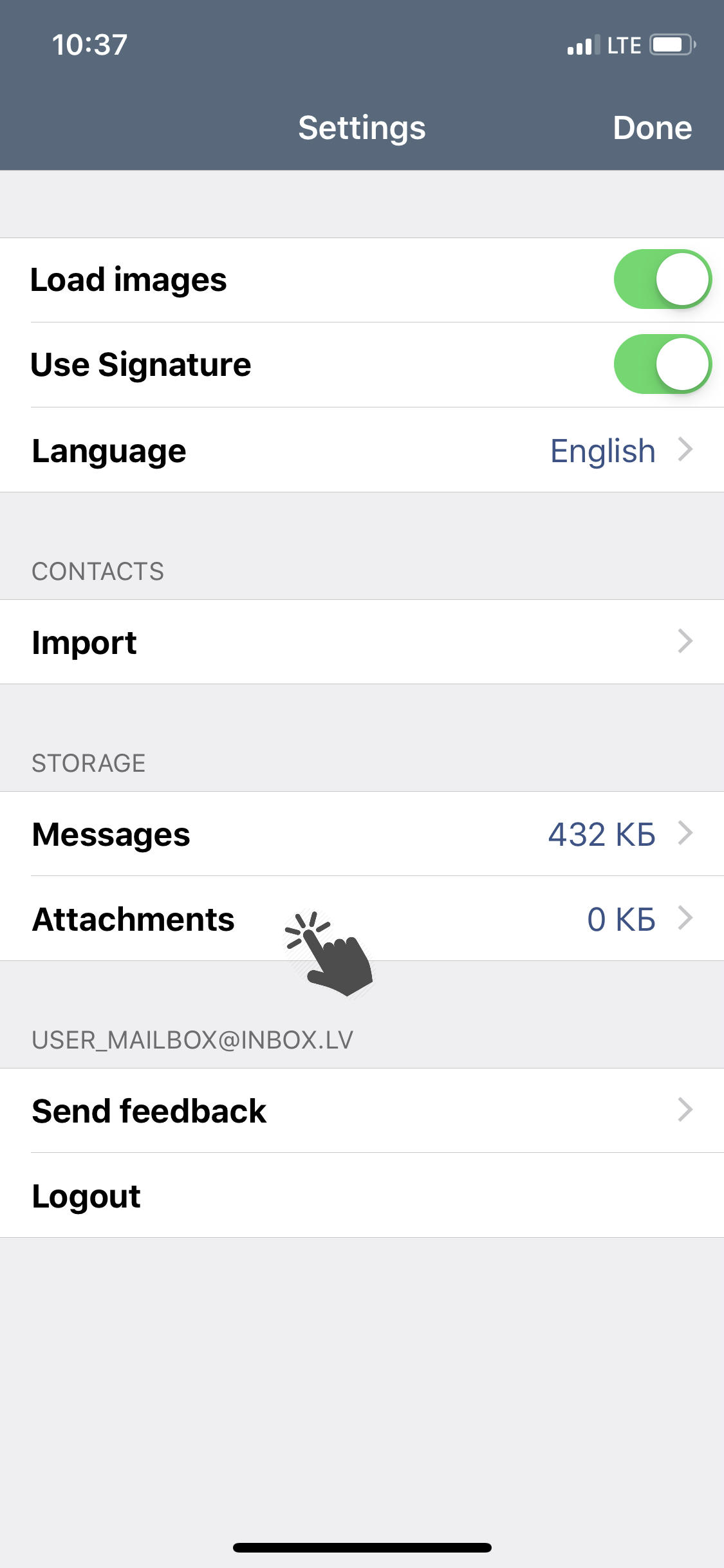 ---
In case you did not find your answer contact us
Questions
---
How to clear cache